Get Active – Better Health NHS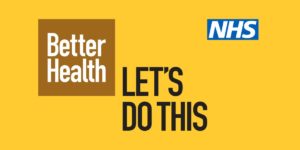 No matter how much you do, physical activity is good for your body and mind. Adults should aim to be active every day. Some is good – more is better still.
Click the link below for some tools, tips and offers to start to move more every day.