Welcome to
Kirklees Wellness Service
Wellness starts with you
Our service aim is for people living healthier, happier lives and feeling more able to look after themselves. We support adults 18 years+
on a one-to-one basis to develop personally tailored health and wellbeing goals. Wellness Coaches work with people
using motivational interviewing and health coaching techniques to refine goals and plan change.
We are here to support you with your long covid
Access our Long Covid Peer Support Groups
Whilst there is still some uncertainty around Long Covid, one thing that can really help, is to connect with others. The Kirklees Wellness Service Long Covid Peer support Groups welcome people to connect, share their experiences with others who are going through something similar.
See our latest group session timetable: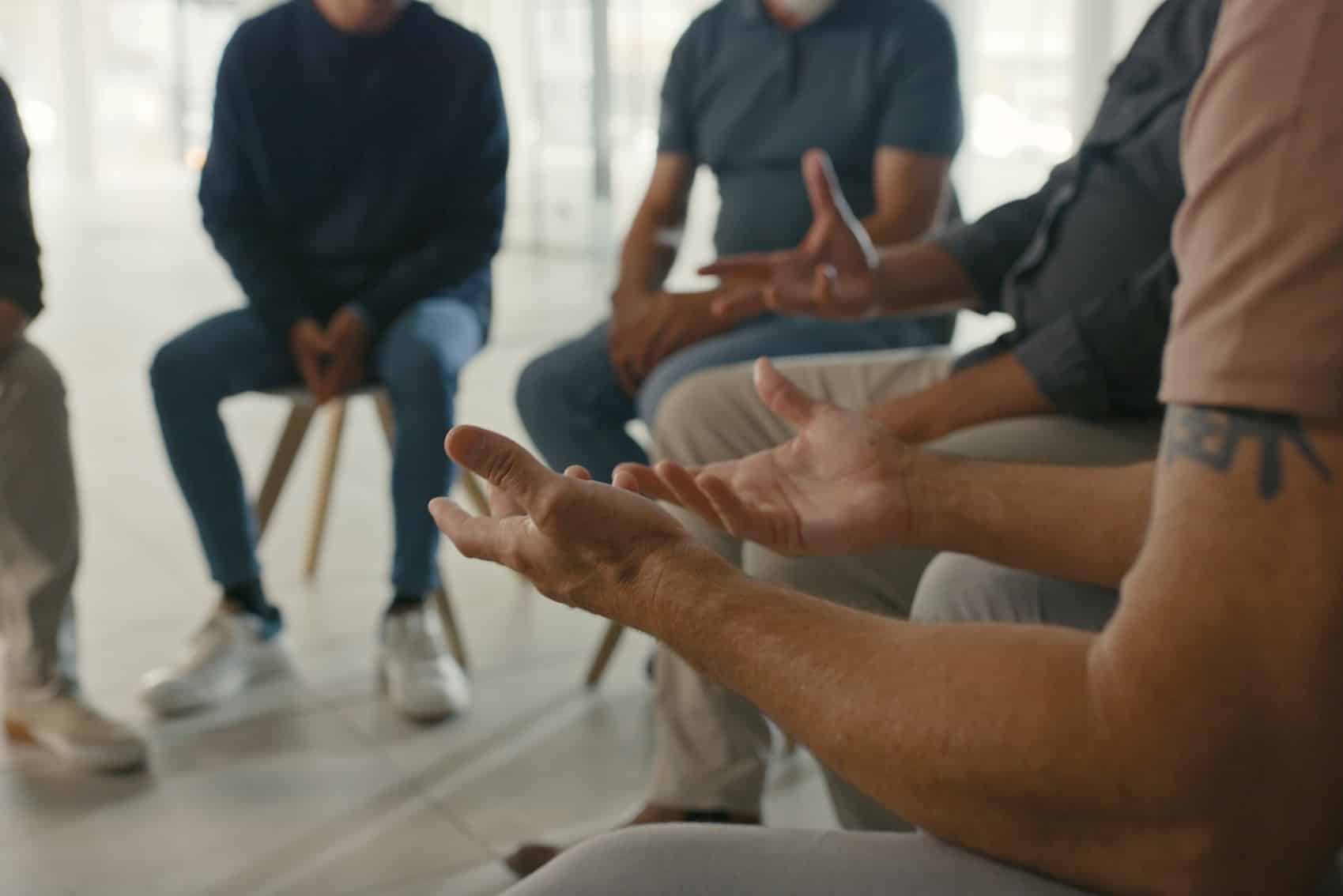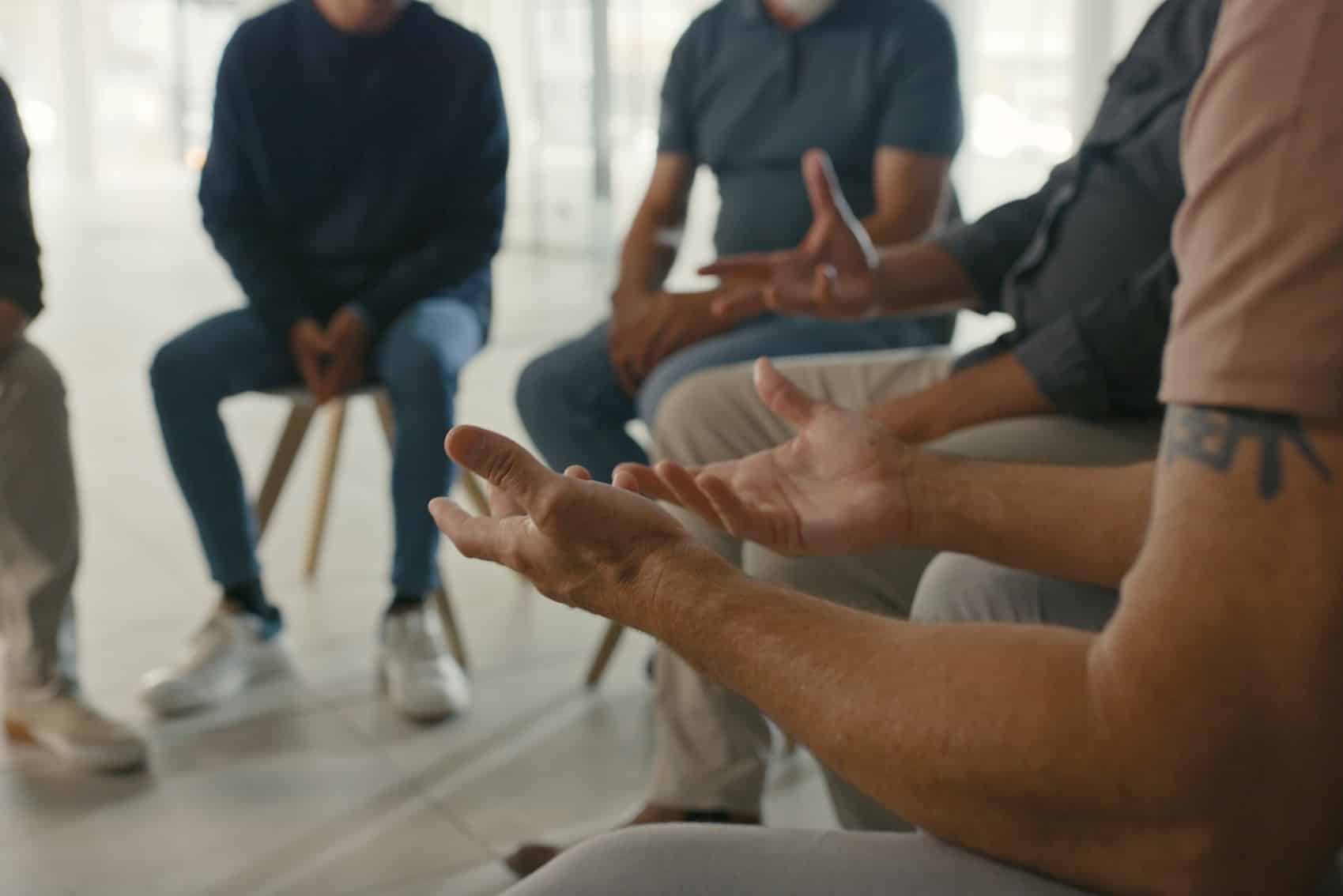 Stop Smoking
How can we help you achieve your goal!
How can we support you to Stop Smoking
Access to free nicotine replacement products including Nicotine Patches, Vaping products and many more.
See our latest drop-in session timetable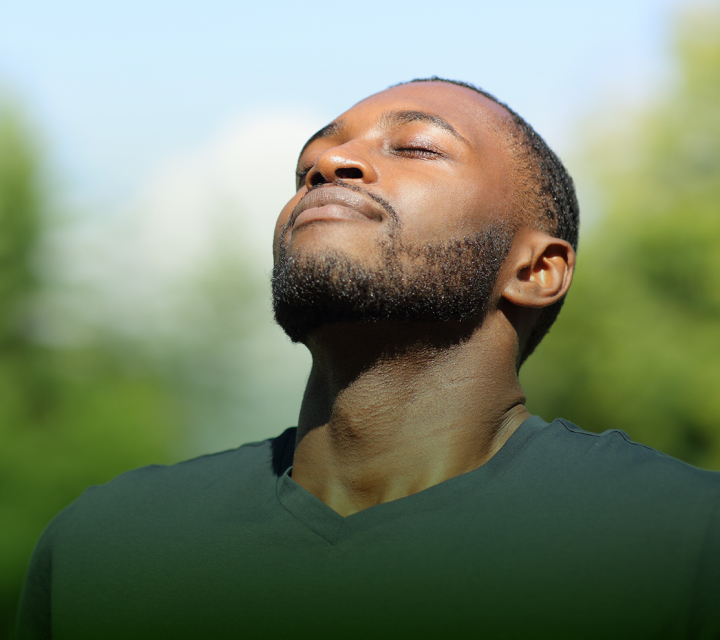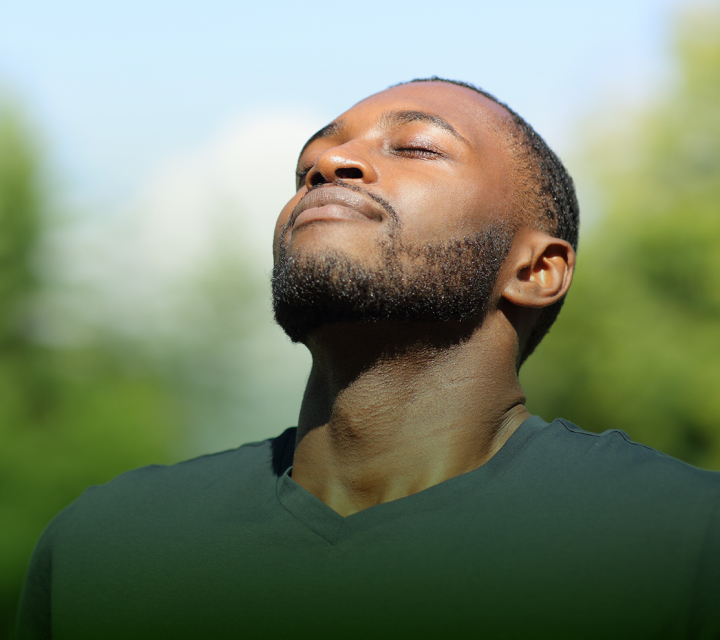 How can we help you achieve your goal!
How we can help improve your physical health?
We offer one to one support sessions with our Wellness staff. These informal sessions will take place in accessible community venues that will help provide a comfortable environment.
See our latest Walking Timetable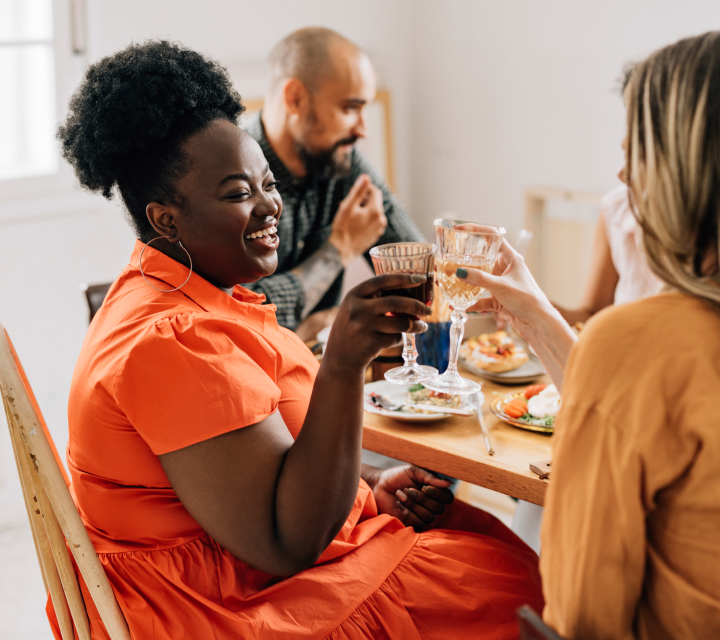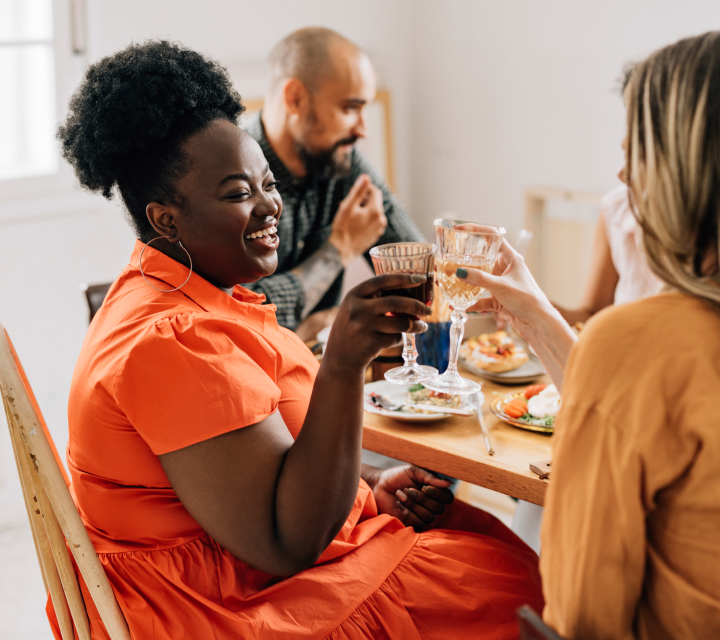 Interested in wellbeing self management tools?
Interested in our latest Wellbeing 6 week course?
If you want to feel happier, healthier, worry less and sleep more, then these sessions are for you. The My Wellbeing Course, run by our Health Coaches, is designed to provide wellness clients with the tools they need to be able to manage their thoughts, feelings and emotions to have a positive impact on their everyday lives
See our latest group session timetable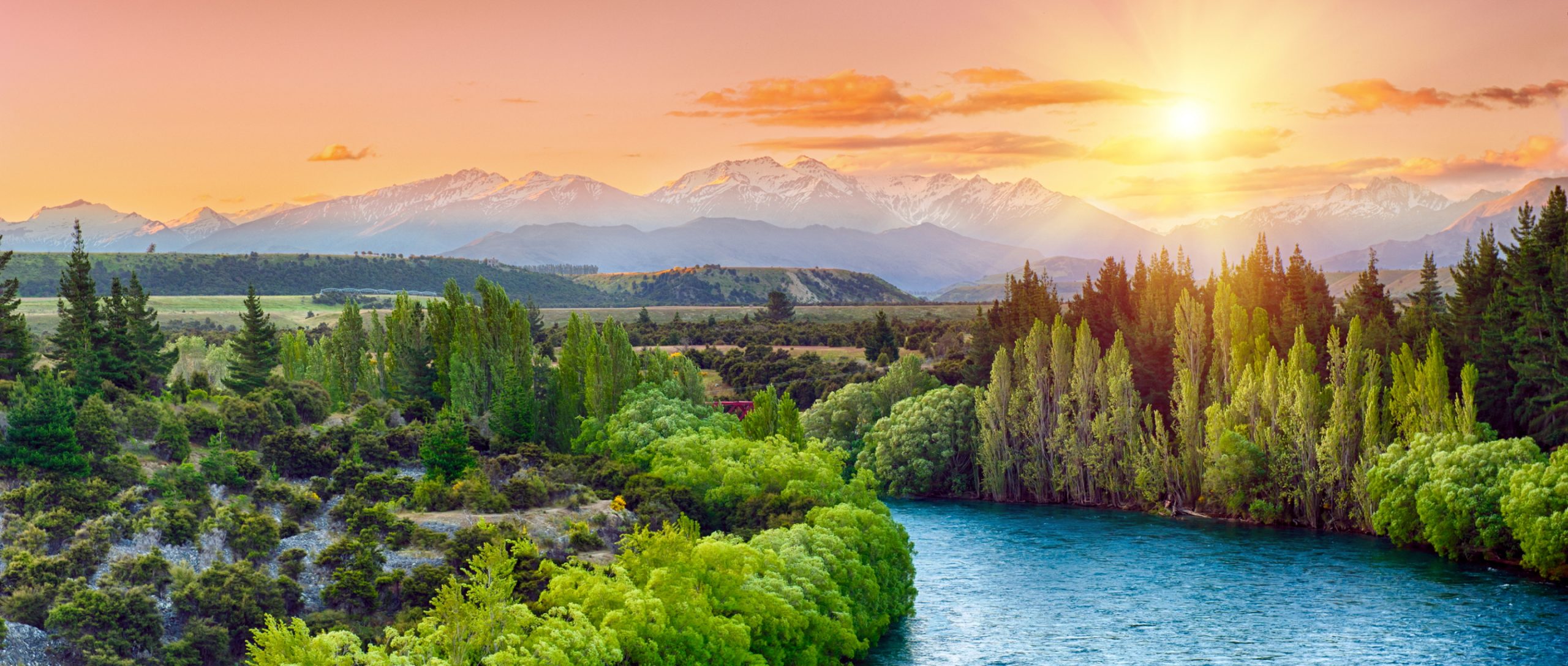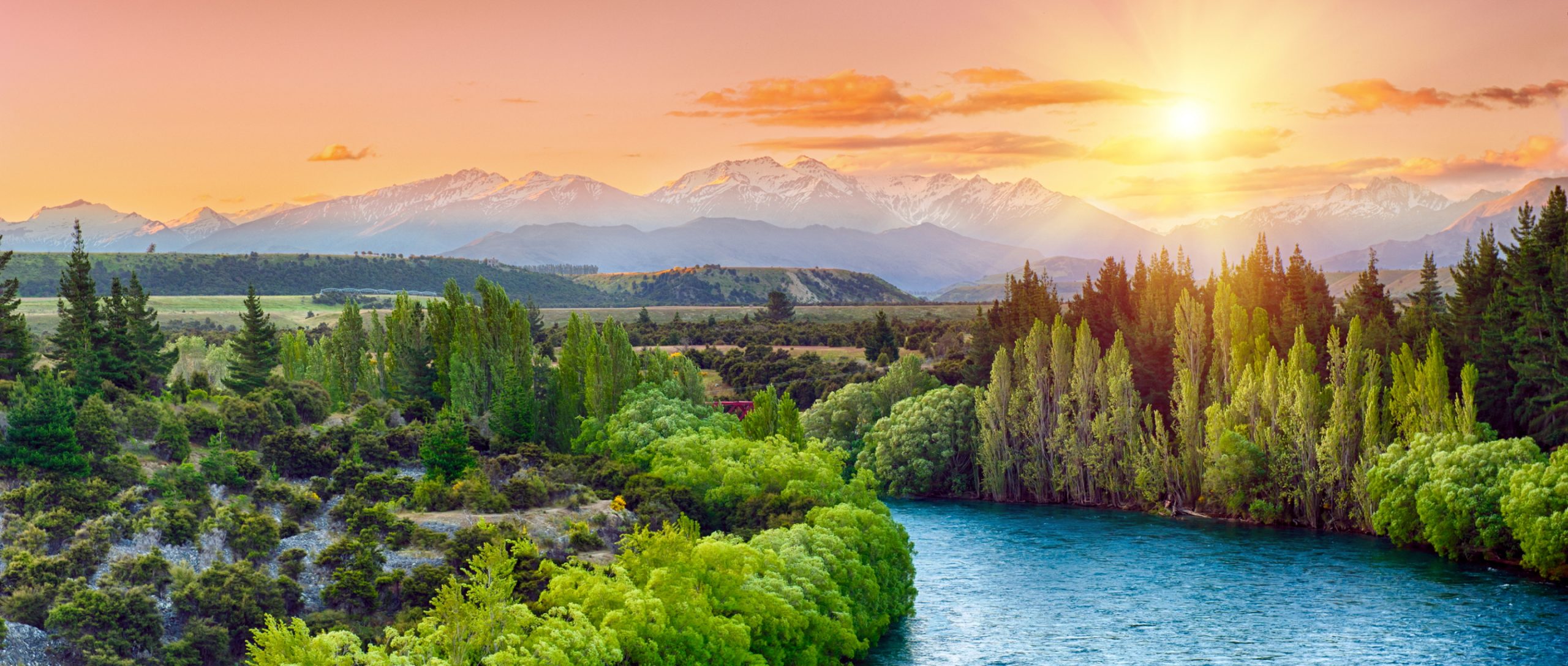 How can we help you achieve your goal!
How we can support you to manage your weight effectively...
The Wellness Service offers two options for healthy weight support, this could be on a one-to-one basis or through group sessions. Our aim is to help you achieve a healthier, balanced lifestyle through changes which are sustainable rather than promoting fad diets and quick fixes.
Find out more about how we can help you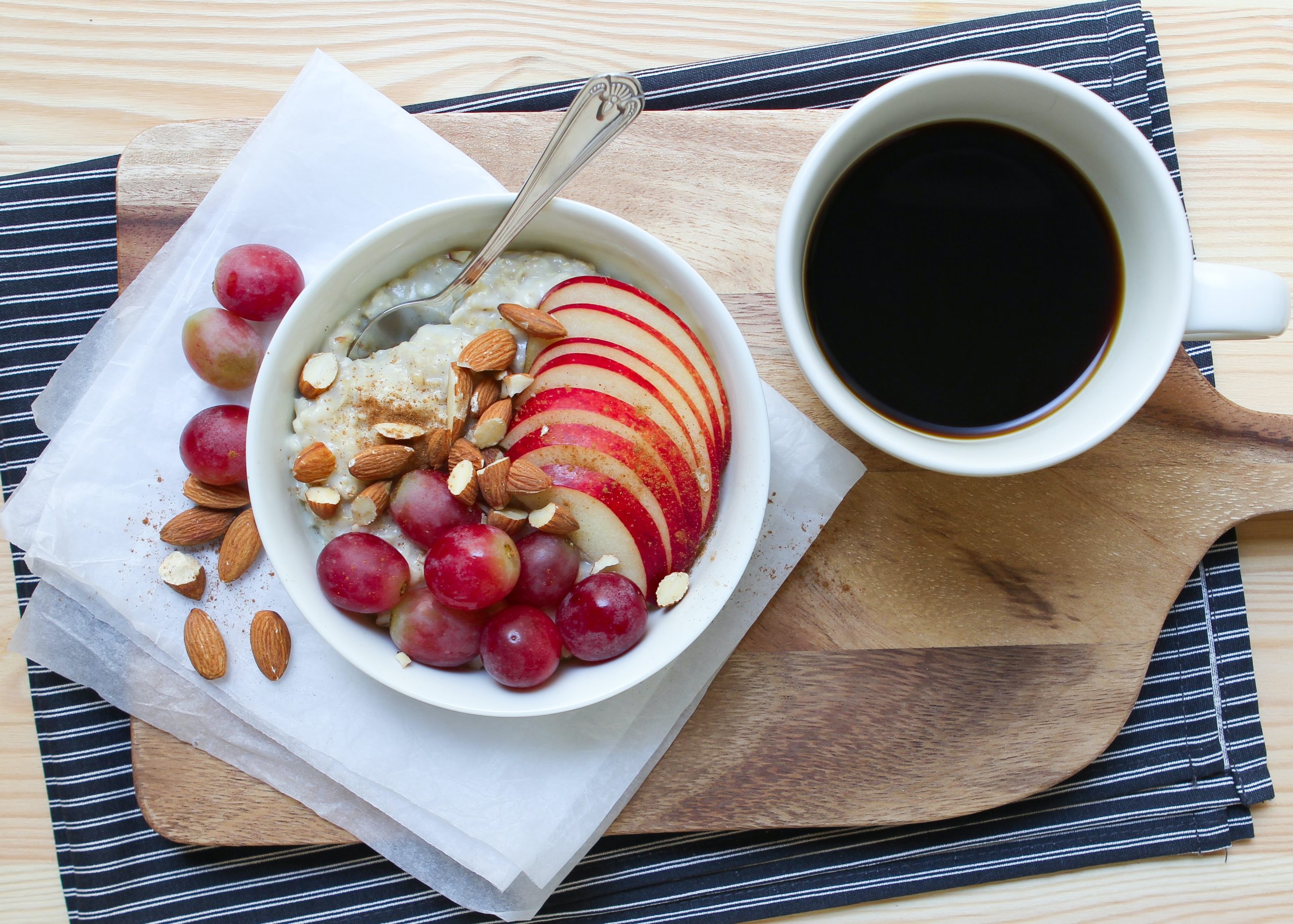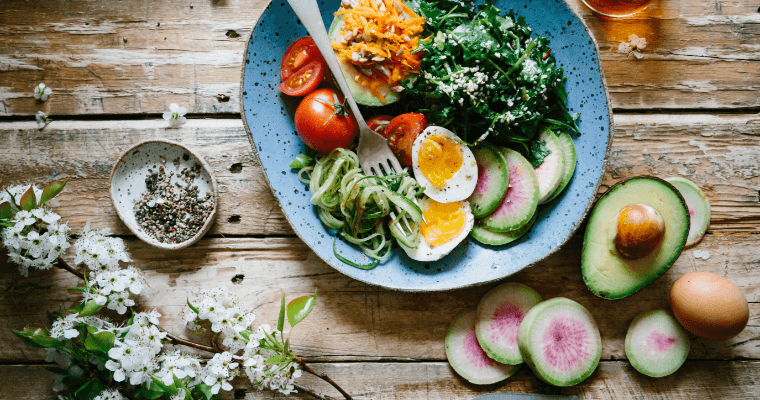 We can support you in your caring role..
Lets discuss some of the challenges and difficult emotions carers may experience
Carers and the session facilitators discuss and share different ways to manage challenges, stress levels and ideas and techniques carers can use to improve and support their own physical and emotional wellbeing whilst caring for someone.
See our latest Carers support session timetable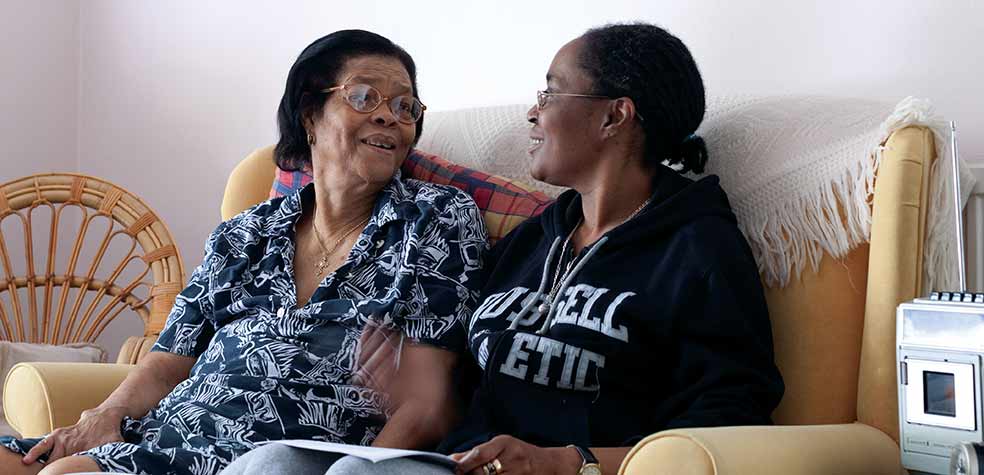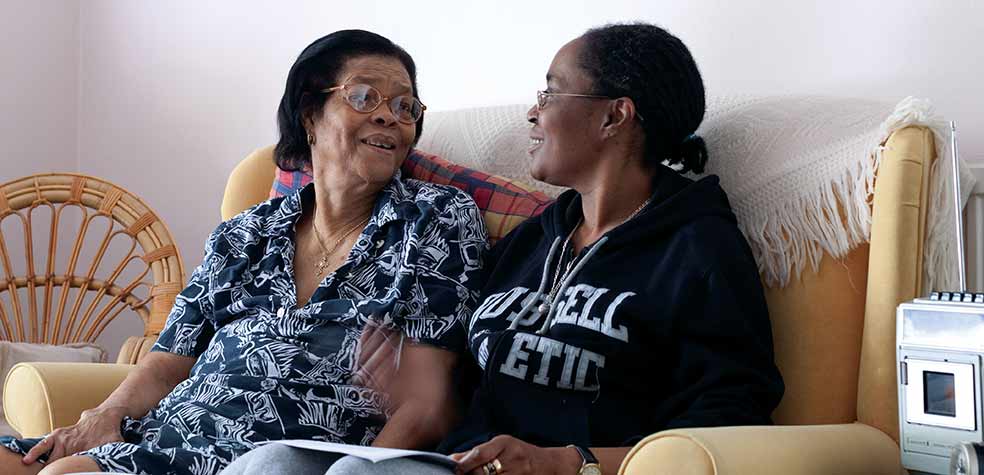 Must read, watch and listen
Never miss a beat
For help with your mental health, to stop smoking, eat healthier and more, sign up to our mailing list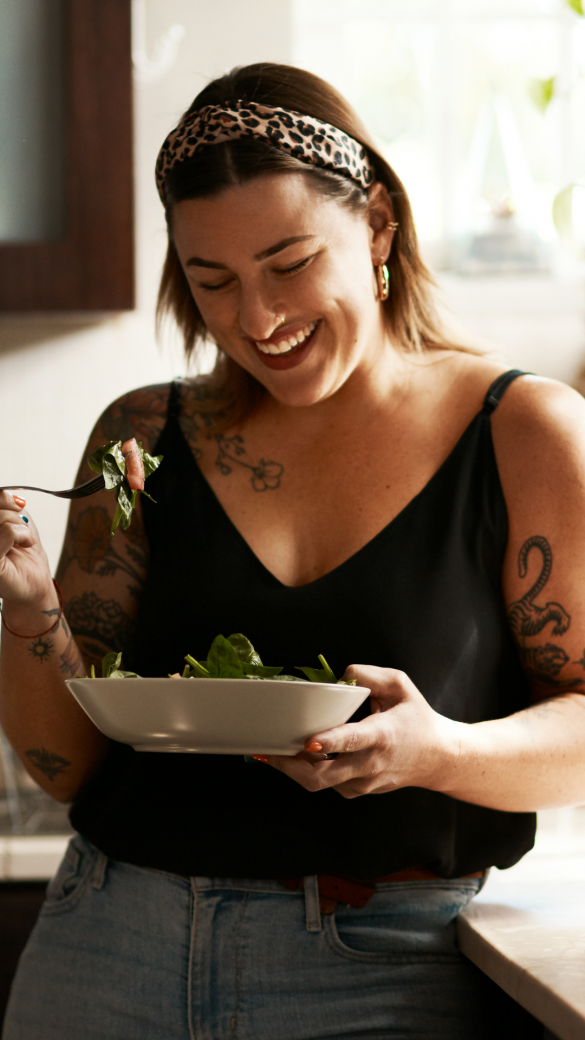 What people say about us
I've become more conscious of how food makes me feel and to make healthier choices. Eating better food has really helped me feel better physically, given me more energy and feel like I can concentrate better…..This is motivating me to keep going and I can see how my mind set is changing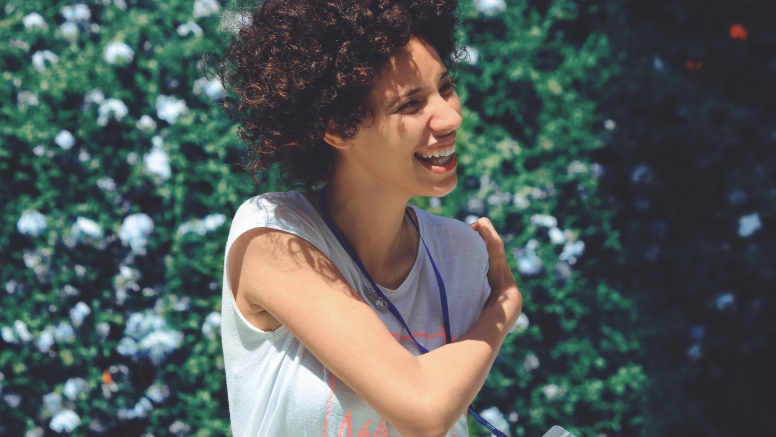 What people say about us
It was great to have supportive suggestions and never feel like I was being 'told' what to do……. Instead my successes and failures were met with understanding and encouragement.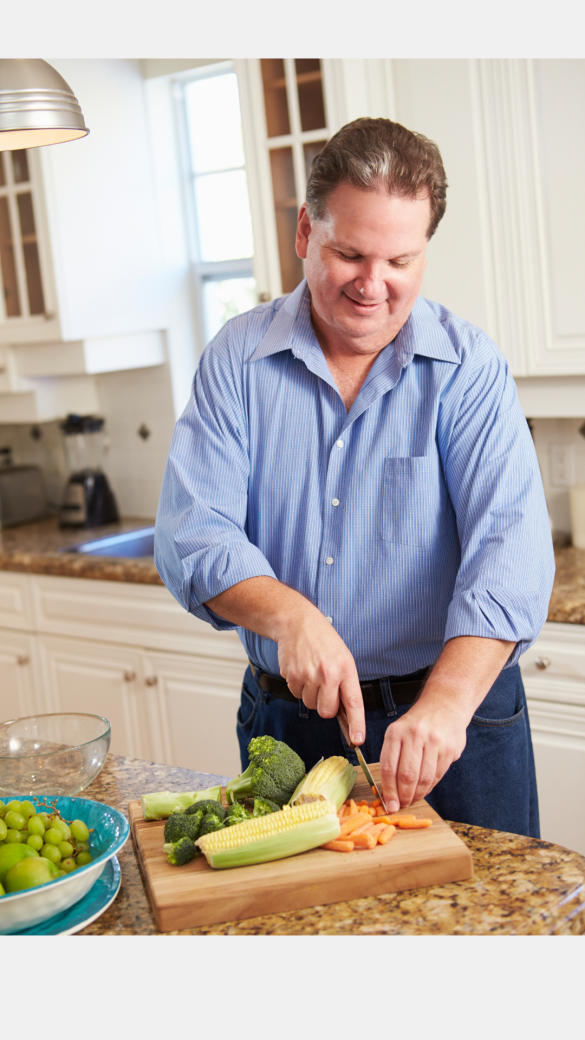 What people say about us
I lost 5lbs during the programme but what I found surprising was that weeks later, the weight had stayed off and I was continuing to reduce my overall weight. I still enjoy the odd packet of crisps and chocolate and no longer see the changes I've made as 'dieting'