Welcome to
Kirklees Wellness Service
Wellness starts with you
Our service aim is for people living healthier, happier lives and feeling more able to look after themselves. We support adults 18 years+
on a one-to-one basis to develop personally tailored health and wellbeing goals. Wellness Coaches work with people
using motivational interviewing and health coaching techniques to refine goals and plan change.
Must read, watch and listen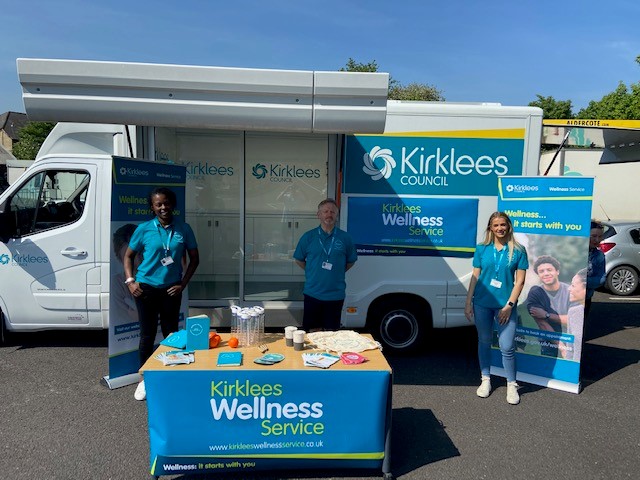 We are pleased to announce and launch our latest addition to the Wellness Service Team…. Our new mobile van will be moving around the borough, visiting your local community throughout the next few months. Please keep an eye on this page for the upcoming dates and locations. Please come along to the van to have an informal chat with one […]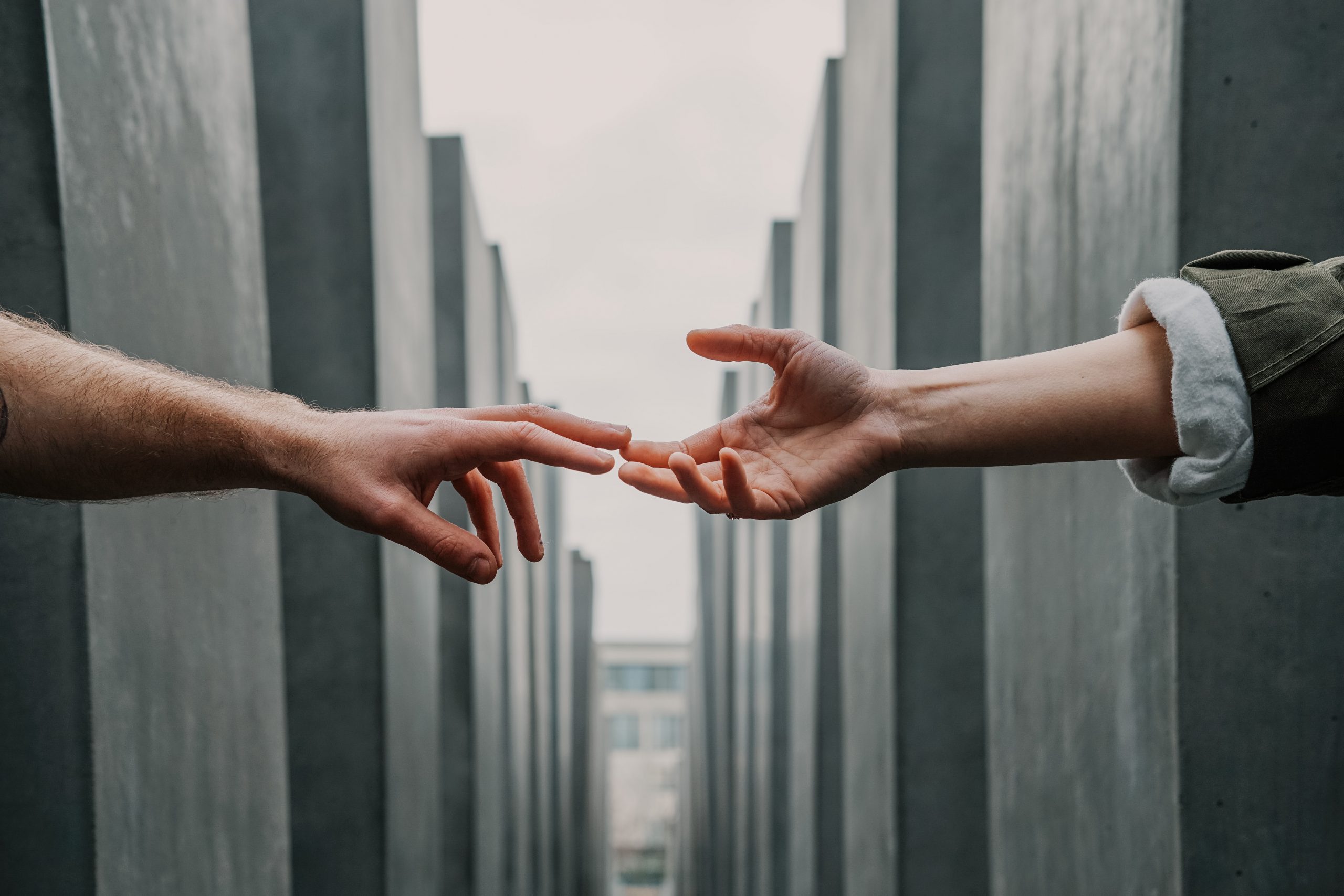 What is coaching?… Coaching is a technique used to improve a person's performance.  The Wellness service uses a coaching approach to support people to reduce obstacles affecting their commitment to make lifestyle change and improve their health. When you can't see the wood for the trees…. We are often times faced with health problems that can be managed with tweaks to […]
Never miss a beat
For help with your mental health, to stop smoking, eat healthier and more, sign up to our mailing list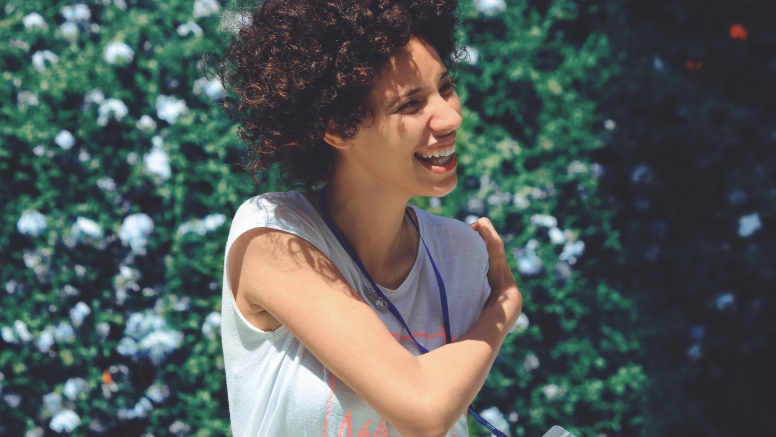 What people say about us
It was great to have supportive suggestions and never feel like I was being 'told' what to do……. Instead my successes and failures were met with understanding and encouragement.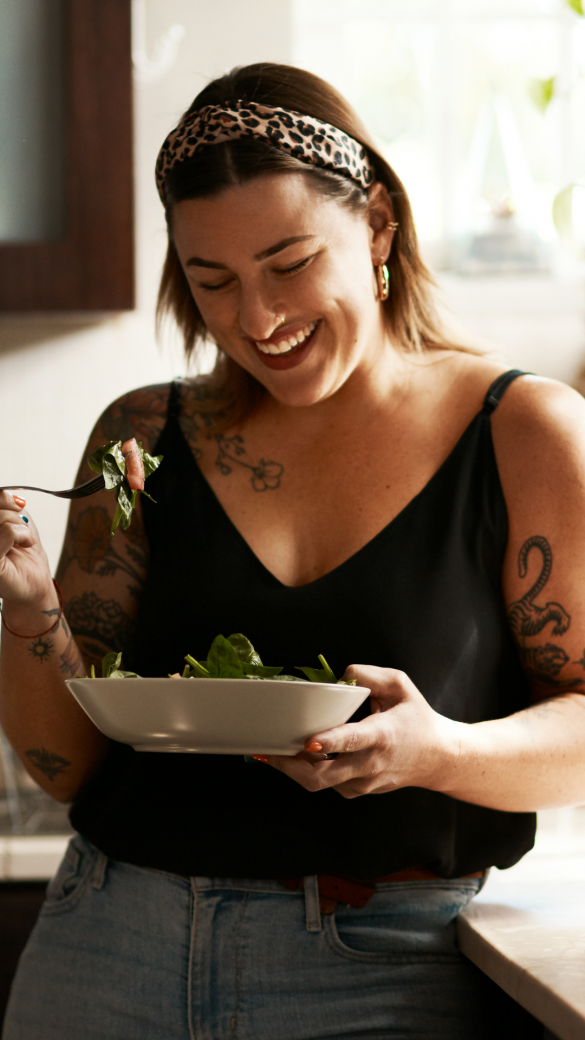 What people say about us
I've become more conscious of how food makes me feel and to make healthier choices. Eating better food has really helped me feel better physically, given me more energy and feel like I can concentrate better…..This is motivating me to keep going and I can see how my mind set is changing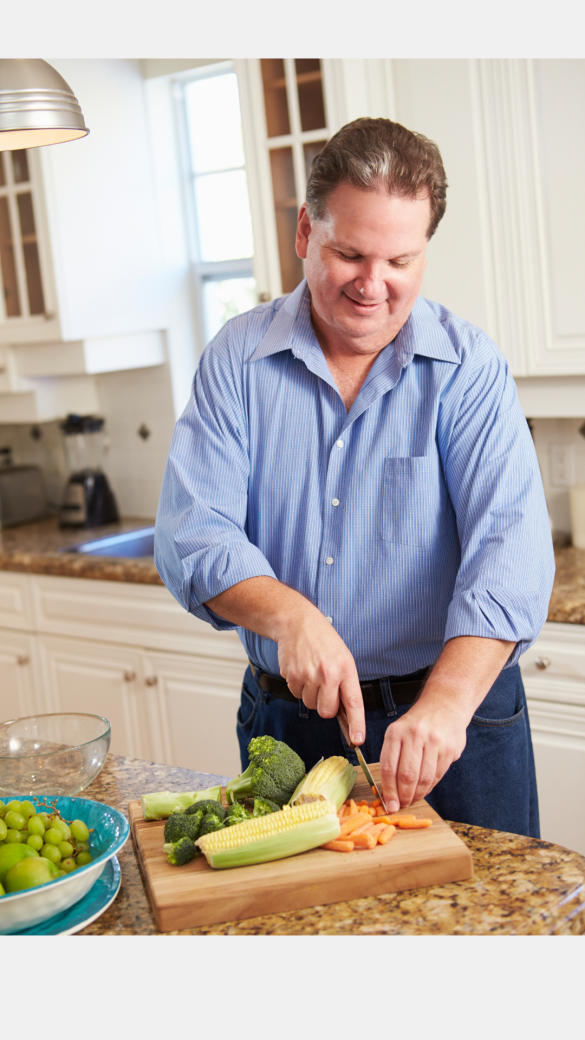 What people say about us
I lost 5lbs during the programme but what I found surprising was that weeks later, the weight had stayed off and I was continuing to reduce my overall weight. I still enjoy the odd packet of crisps and chocolate and no longer see the changes I've made as 'dieting'