What does Kirklees Active Leisure offer?
At KAL, we want people to be more active, more often which is why, through our memberships, members get access to any of our centres through multi site usage. This gives members the opportunity to make the most of the facilities at any of our 9 centres.
We also offer a wide variety of group fitness classes across our centres which include high intensity classes such as group cycling, through to holistic classes such as Yoga & Pilates. We also give you the option to take part in classes from the comfort of your own home through YourKAL, which can be found on the KAL App.
If swimming is something you're more interested in then, again, through our multi-site usage you can take part in length or public swims at any of our 8 pools.
Swimming lessons are available for all ages & are delivered across all our centres. KAL is also the official provider of School Swimming Lessons across Kirklees.
As well as all the activities you can take part in, KAL is a not for profit organisation meaning we invest every penny of profit we make back into our facilities & we commit to give all our members a Fair Price Forever, which means we will never put your membership price up for the time you're with us.
Health & Wellbeing programme
KAL are committed to developing a range of initiatives to encourage more local communities to be active and improve their overall wellbeing
KAL offer specialist exercise programmes for people referred with long term conditions, supported programmes to encourage those that are new or returning to exercise and a range of opportunities for people who require advice and support.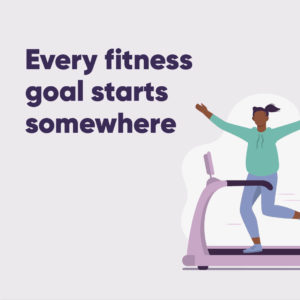 Some of our new programmes include:
Moving Mums – Exercise & support classes for mums, new mums and mums to be.
First Steps to Fitness – A 4 week complementary programme of support offered to less confident exercisers or those returning to exercise. For Those who require advice, encouragement and support to begin exercising, and who want to learn ways to improve their activity levels and lifestyle habits.
Fitness For Health – A Specialist exercise programme for people with specific conditions referred by a healthcare professional. To encourage active lifestyles long-term through the provision of safe, condition-specific exercise that contributes to supporting improved quality of life outcomes
Live Well – Specialist exercise specifically delivered to support Cardiac condition management. For People who have completed Cardiac rehabilitation programmes, who have been referred to continue to exercise with a condition-specific exercise specialist or referred to the programme by a healthcare professional.
To find out more please visit:
Referrals – Gyms in Huddersfield and throughout Kirklees | KAL Fitness